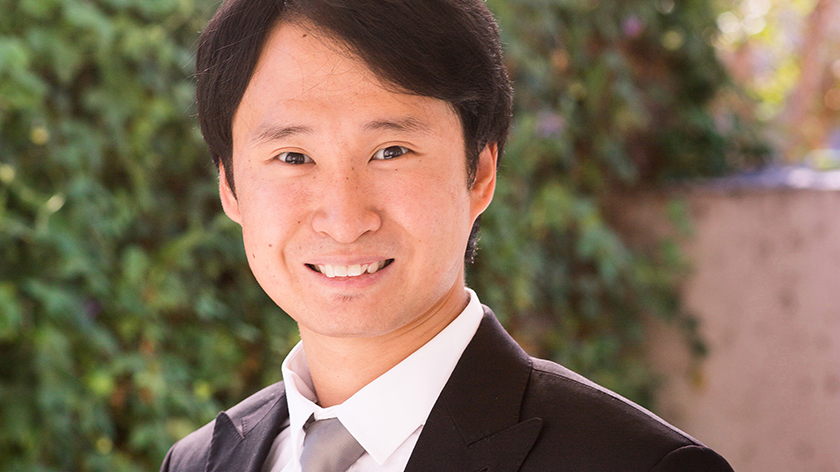 Among nine nationally-​chosen top young organists in the United States, Weicheng Zhao competed in the semi-​finals of the National Organ Playing competition of the American Guild of Organists on June 15 and was chosen as one of the five finalists.
The finals were then held on Saturday, June 18, and I was proud to be in attendance. The competition was fierce, and Weicheng played brilliantly, receiving the coveted Audience Prize and awarded 3rd place by the judges.
I'm so proud of Weicheng for the immense musical preparation that went into deeply learning all that repertoire, for his courage in entering into such a high-​level competitive process, and for his thrilling, nuanced, musical performance.
We are so blessed to work with Weicheng at All Saints, Pasadena.
Bravo, Weicheng!
Monday, August 22, 2016
©2015 Cam Sanders