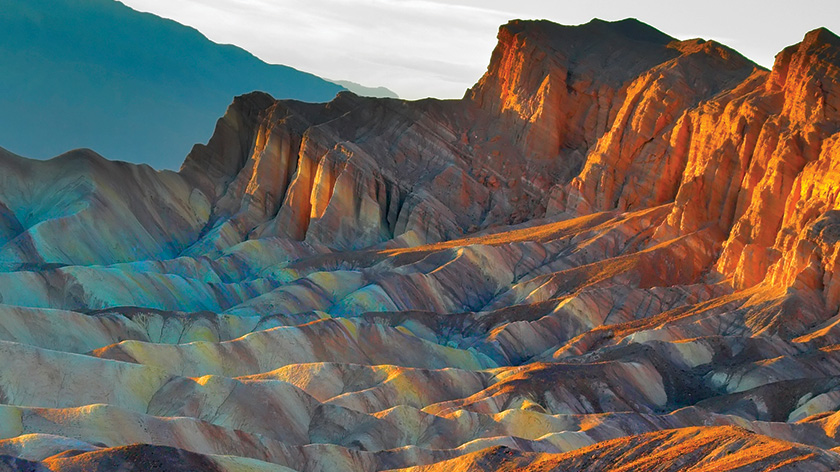 Music by Gustav Mahler

Finale from Symphony No. 8
Alles Vergängliche
Ist nur rein Gleichnis;
Das Unzulängliche, Hier wirds Ereignis;
Das Unbeschreibliche, Hier ists getan;
Das Ewigweibliche
Zieht uns hinan.
Everything is perishable
Is merely an image. The unfillable:
Here it becomes actuality.
The indescribable: Here it is performed
The eternal essence of womanhood
Leads us aloft.
— from Goethe's Faust