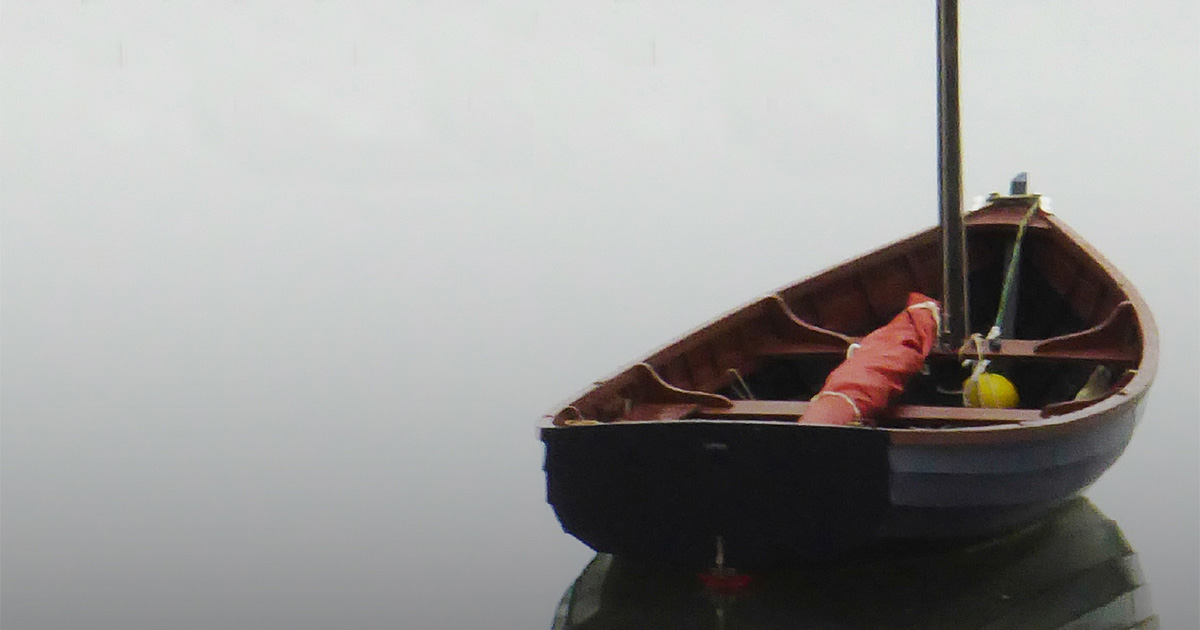 Music by Bruce Babcock

All Unto Me

Dedicated to Archbishop Desmond Tutu and inspired by a sermon preached by him at All Saints Church, Pasadena on November 6, 2005
"

Jesus did not say, 'I, if I be lifted up, will draw some.'
Jesus said, 'I, if I be lifted up, will draw all.'
All! All! All! All!
Black, white, yellow, rich, poor,
clever, not so clever,
beautiful, not so beautiful.
It's one of the most radical things!
All, all, all belong.
Gay, lesbian, so-​called straight. All!
All are meant to be held in this incredible embrace that will not let us go."
— Archbishop Desmond Tutu
And I, if I be lifted up from the earth
will draw all men, will draw all women;
I will draw all unto me.
— based on John 12:32
Listen to All Unto Me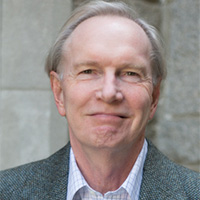 Applauded by Aaron Copland, inspired by Desmond Tutu and mentored by Hugo Friedhofer and Earle Hagen, Bruce Babcock spends his working life composing music for the musicians of Los Angeles.
Music by Bruce Babcock

01. Irrational Exuberance
02. This is What I Know: The Red Dress
03. This is What I Know: Fair Weather
04. This is What I Know: Somebody's Song
05. This is What I Know: Interior
06. SpringScape
07. All Unto Me
08. Metaphor Two
09. Imagined/​Remembered: I. Allegro
10. Imagined/​Remembered: II. Lento
11. Imagined/​Remembered: III. Presto
To learn more about the album, visit the "Time, Still" website.