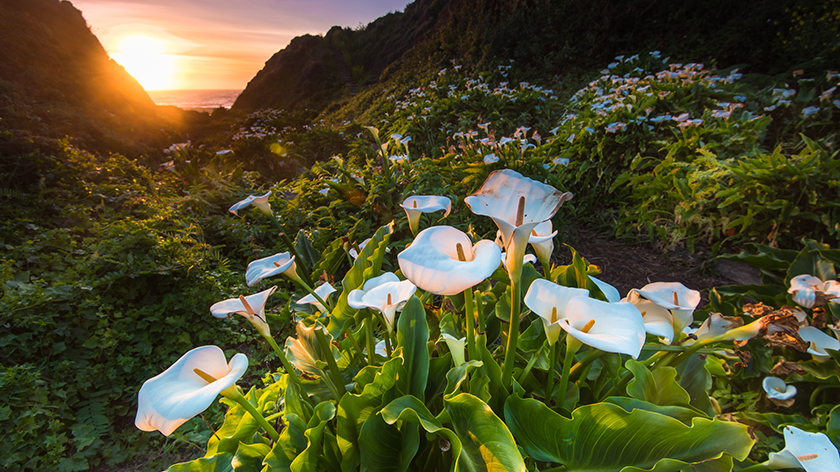 Date & Time
Sunday, March 26, 2017
at 5:00 PM
Organ
Schlicker Organ, 1962
Johann Sebastian Bach

Viola da Gamba Sonata No. 1, BWV 1027


1. Adagio

Carrie Holzman-​Little, James Walker

Johann Sebastian Bach

Cantata 106: Gottes Zeit ist die allerbeste Zeit (God's time is the best of all times), BWV 106

Kelci Hahn, Serena Eichhorn, Daniel Ramon, Vincent Robles

Plainsong

Magnificat and Nunc dimittis

James Walker

Psalm 46
It is difficult to imagine a more tranquil, contemplative, hopeful and joyful testament of faith than Bach's Gottes Zeit. It was likely composed in 1707 or 1708 for the funeral of Bach's uncle Tobias or the sister of the Mühlhausen pastor Eilmar.
Bach's own life was marked by tremendous loss. Both his mother and father died before he was ten; his first wife died at the age of 35 and he lost his brother Johann Christoph the same year. While blessed with many children who lived into adulthood, he and his two wives lost ten children as newborns or young children. In the midst of such loss, Bach's fervent belief in a just, wise and loving God remained steadfast.
The text of the cantata, drawn from scripture or with scriptural allusions, is illuminated by the brilliant expressiveness and passion of Bach's music. Acknowledging our mortality and calling us to live life fully, Bach leads us to the comfort, peace and joy of God's gentle and loving hands — trusting in the divine power that gives us victory over death.
Listen for the way Bach expresses yearning, grief and loss through musical sighs, dissonance and chromatic writing. Hear the joy, faith and hope in his dance-​like motives and exuberant counterpoint. — James Walker