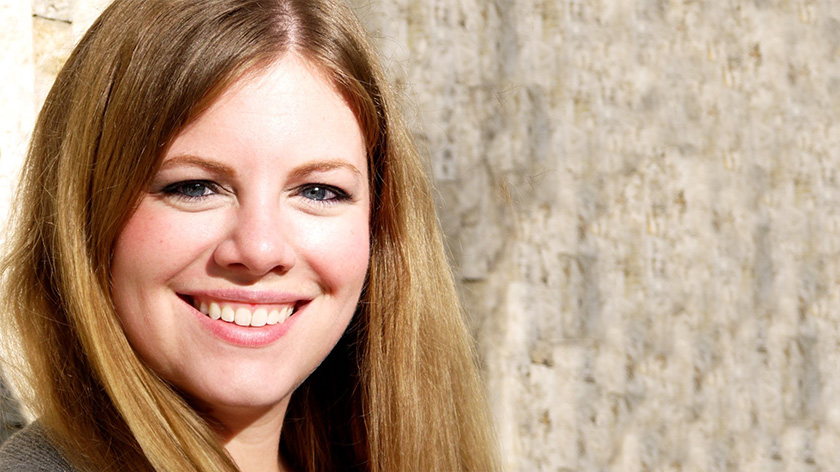 It is with a mix of sadness, joy and gratitude that I announce that Serena has accepted the position of Director of Choral Activities at Ottawa University, beginning this fall.
This is not a surprise, as Serena is completing her doctorate in choral music, sacred music, vocal performance and collegiate teaching at USC, and is well-​positioned to take on a college faculty position. And … she will be greatly missed at All Saints Church.
Over the past three and a half years, we have all been the beneficiaries of her incredible talents as section leader and soloist, and I have greatly appreciated her collegiality and positive energy as a leader in Coventry Choir.
In June, I will post this important position, as I would normally do. The Interim Choirmaster will make the hire.
Thankfully, Serena will remain with Coventry through the end of this program year and will sing with Summer Choir through July 23.