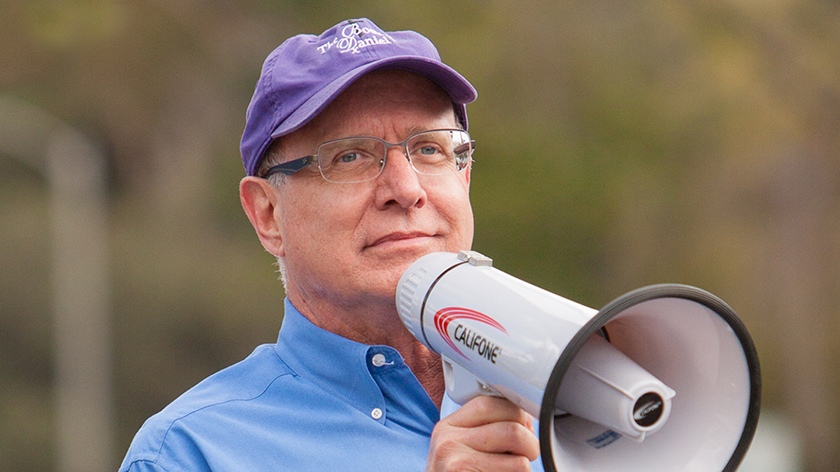 Aug 1, 1991: James Walker becomes Interim Director of Music
Nov 17, 1991: James Walker's first Sunday as Director of Music
After
4300+ anthems performed (not counting Summer Choir)
1249 musical works (not counting organ voluntaries)
517 composers and arrangers
357 choristers
258 compositions new to All Saints
97 works premiered at All Saints
27 soloists/​section leaders
4 Associate Organists
3 Rectors
2 Children's and Youth Choir Directors
Wouldn't you be ready to do something different with your life?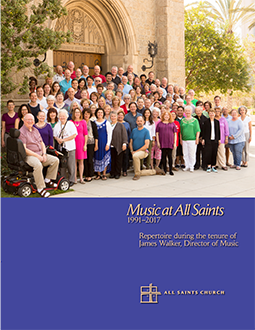 We've collected all 26 program years in one easy-​to-​search pdf, ready for downloading. Consider it your chance to relive every downbeat, every glorious Gloria, hailing Hallelujah and bumbling bumble bee.
Download the document
music-all-saints-2017–0614.pdf (172 downloads)
This is a work in progress.
If you'd like your name listed differently, or you have changes to suggest, please send an email to editor@jameswalkermusic.com.
E-​newsletter subscribers will be notified when a new version of this document is posted online.
---
Update on June 14, 2017
Includes repertoire that was missing in previous version, plus a listing of all musical works by composer
Original posting on April 5, 2017
Tuesday, April 4, 2017
©2016 Cam Sanders