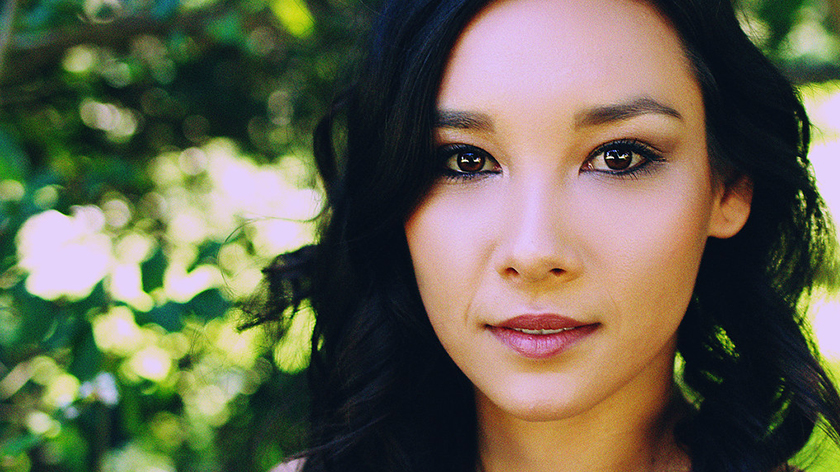 I'm very excited to announce that we have hired Kelci Hahn as soprano section leader/​soloist of Coventry Choir. We had a large number of applications for this position, from which I chose to audition nine. Weicheng Zhao and I heard several excellent auditions, and both of us enthusiastically concur that Kelci is a fantastic fit for us.
She also joins the LA Master Chorale this coming season, performs with numerous outstanding choral groups and is a frequent soloist for many performances in the Los Angeles area.
Kelci has spent the last four years as a choral music educator, three of those at the Academy of Music at Hamilton High school, directing award-​winning ensembles. Her students have placed 1st or 2nd in every choral competition they have participated in, and have received unanimous superior ratings.
Kelci is a native of Santa Barbara where she began her musical career singing in many operas and musicals from childhood until she went to UCLA to study vocal performance and music education, graduating in 2012. For the past seven years, she has been soprano section leader/​soloist at Lutheran Church of the Master in Santa Monica, where my good friend and colleague, David York, is music director.
Through our conversations and from glowing recommendations, I have found her to be a warm, energetic, fun and collegial person, and I believe we have gained a wonderful colleague.
She is thrilled to be joining the All Saints music ministry and will begin on Thursday, September 22, allowing for proper closure at Lutheran Church of the Master.