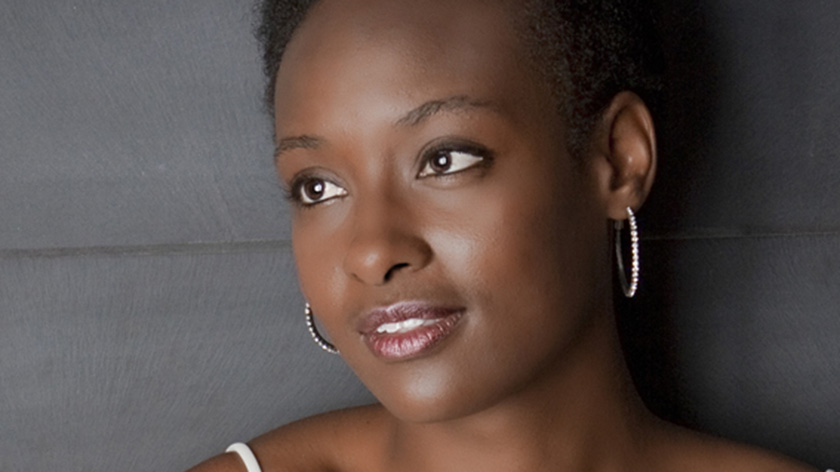 It is with the widest range of mixed emotions that I share the news that Zanaida Robles has accepted the position of Director of Music at the Unitarian Universalist Community of Santa Monica.
Zanaida has been soprano section leader/​soloist of Coventry Choir for 14 years. We have all been the beneficiaries of her incredible talent — not only as a brilliant singer, but as a fantastic conductor and composer.
So, it is with deep sadness and immense gratitude that we will bid her farewell.
And … I am very joyful and excited for Zanaida as she begins this new chapter. She and I have long been in discussions regarding what the next steps might be in her career, particularly after completing her DMA in 2014. Zanaida very much feels called to church music leadership, and this position provides a wonderful entry point into being a music director in a church setting.
She will complete her summer commitments at All Saints even as she begins her post in Santa Monica in mid-​August. Her final Sunday at All Saints will be singing with the Coventry Quartet on Sunday morning, September 11, and All Saints will celebrate her distinguished and life-​giving ministry among us.