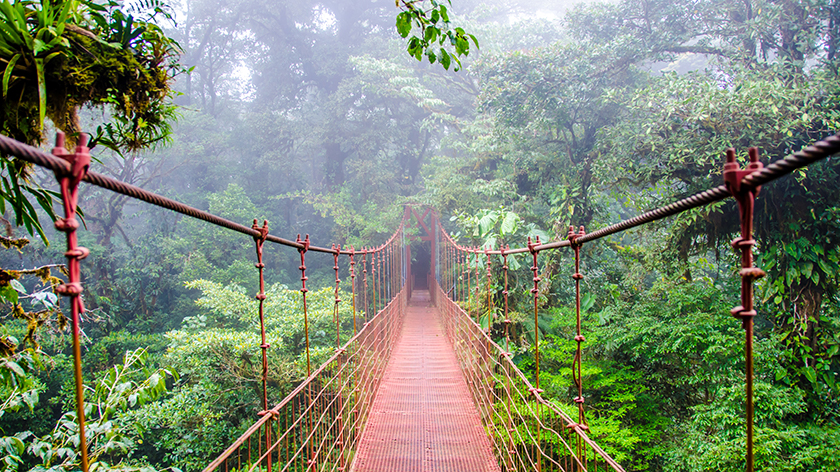 I am excited that I will be taking a short sabbatical this summer. Postponed from 2015 because of the sudden vacancy in the associate organist-​position and the resulting national search last May-​June, I will be on sabbatical and vacation this summer, Monday, June 6 through Monday, September 5.
With Weicheng Zhao competing in the national finals of the American Guild of Organists (AGO) organ playing competition in mid-​June, we are thrilled that the amazing Zanaida Robles will be conducting Canterbury and Coventry choirs for two Sundays. Assisting Zanaida on June 12 and 19 will be the brilliant pianist/​organist, Timothy Durkovic. Weicheng Zhao will return to conduct Coventry Choir on June 26, and he will lead Summer Choir for the entire summer.
During my sabbatical, I plan to attend the AGO National Convention in Houston in June and do a Spanish language immersion in Costa Rica in July. Other than that travel, my primary sabbatical focus will be on practicing the organ and piano and recharging myself to return in September, helping to lead us into the next chapter with vigor and creativity.