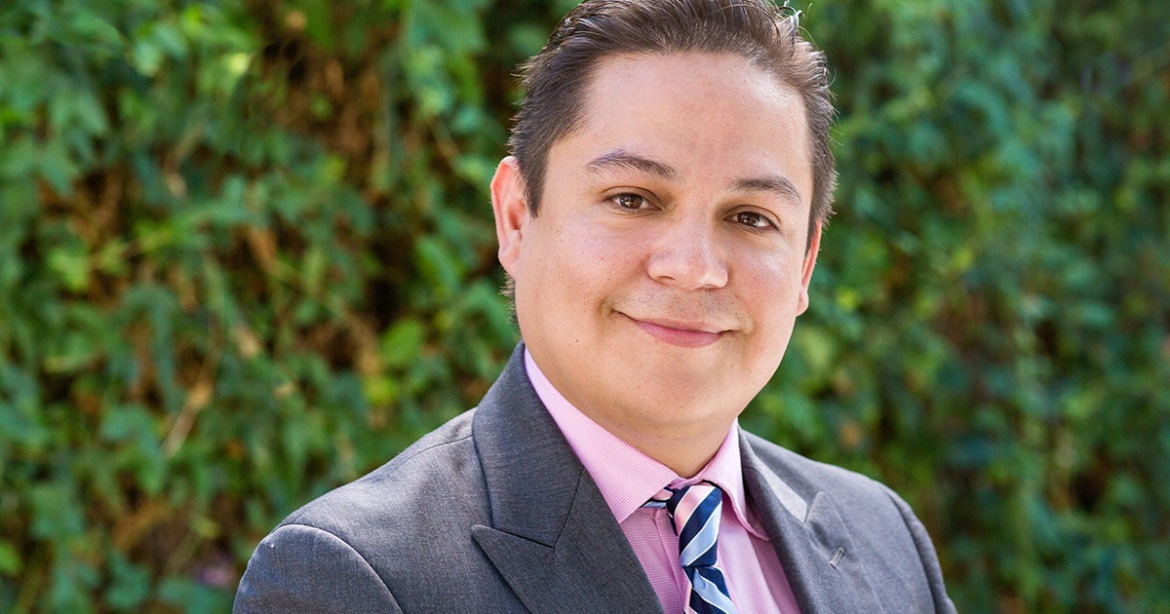 I am delighted to announce the appointment of Daniel Ramon as tenor section leader/​soloist of Coventry Choir. We had several excellent applicants for this position, and it was joyful to hear such fine singers.
Daniel has performed with many groups in Southern California, including Pacific Chorale, John Alexander Singers and Opera A La Carte. He is currently working on a teaching credential and undergraduate degree in Music Performance at California State University of San Bernardino. In addition to being an excellent singer, Daniel is a professional flutist and is thrilled to be joining the ASC music ministry.
Through our conversations and from glowing recommendations, I have found him to be a warm and collegial person, and I believe we have gained a wonderful colleague. When not playing, teaching or singing, Daniel likes to work on projects on his house or walk his Chihuahua, Snickers.
Daniel will begin on Thursday, September 10.
Tuesday, September 1, 2015
©2015 Cam Sanders