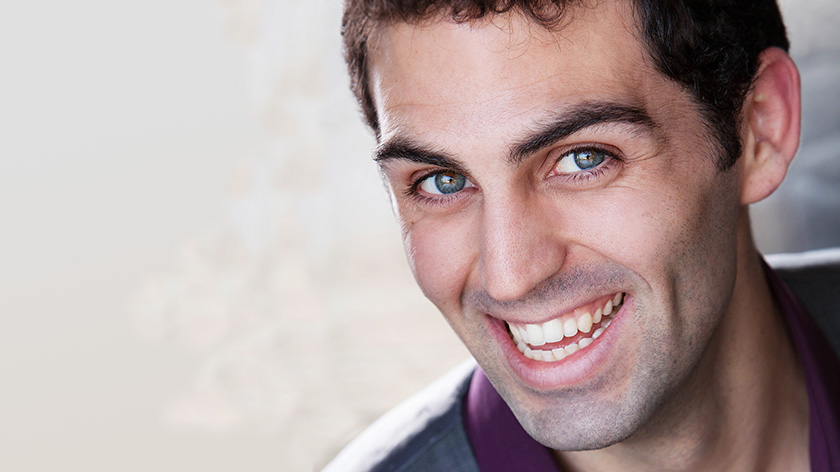 It is with very mixed emotions that we announce that Ben Cortez has resigned as Tenor Section Leader/​Soloist of Coventry Choir, effective July 31. Ben will be moving to Germany to pursue his singing career.
Ben has made important contributions to the musical/​liturgical life of ASC, as both section leader and soloist, for which we are very grateful. He will be greatly missed, and we wish him well on this exciting new adventure.
Hear Ben as the soloist in Hal Johnson's Ain't Got Time to Die.