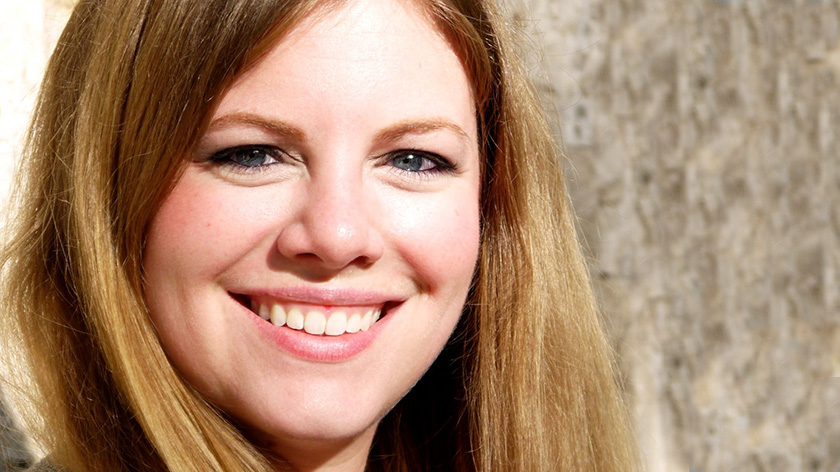 It is with great excitement that I announce the appointment of Serena Eichhorn as alto section leader/​soloist of Coventry Choir. We had a huge number of applicants for this position, and it was joyful to hear such a wide array of gifted singers.
Serena is a doctoral student in Choral Music at USC where she co-​directs the University Chorus and sings with the USC Chamber Singers. She also has experience as a musical leader in the Episcopal Church, as she was a section leader at St. Luke's in Fort Collins, Colorado prior to coming to Los Angeles. In addition to having a beautiful voice and outstanding music skills, through our conversations and from glowing recommendations, I believe we have gained a wonderful colleague at All Saints.
Serena will begin on Thursday, March 13.